Follow us on the socials:
Phone: 01403 586 040
Out of hours: 07907 497 628
Email: hello@grizzlybearevents.co.uk
Address:  Planet House, North Heath Lane, Horsham, West Sussex, RH12 5QE
Renting across the South-east of England
East & West Sussex, Surrey, Hampshire, Kent, London and Berkshire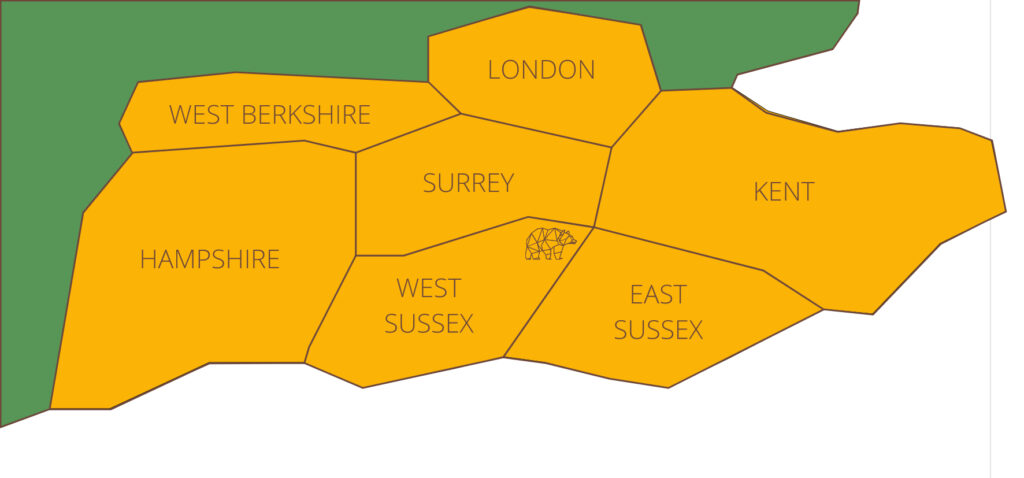 Our range of equipment for hire:

Generators are essential to keep the power running to your outdoor party. All of our generators are ultra-silent so you won't hear that buzz

Have the space to keep everything cold on site. We have refrigerated solutions that we deliver and install for you at your location.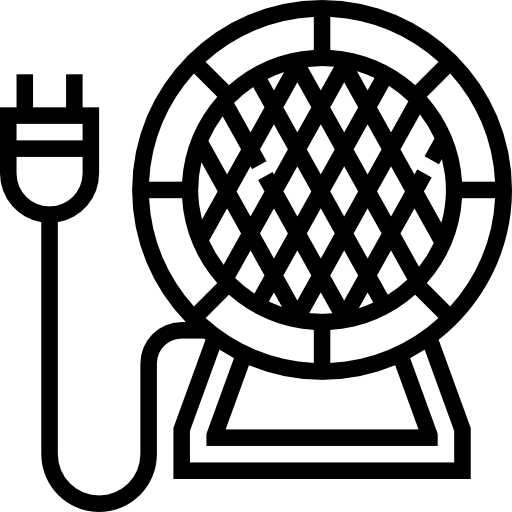 Keep your guests warm through the night (or day) with our heaters. Thermostatically controlled, discrete and super-efficient.

Light up the dark! Nothing says a party quite like twinkly lights, we rent out festoon lighting to make your party a festival