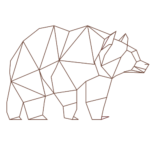 Options for Everyone
From weddings to birthdays, festivals or kitchen refurbishments. Breakdowns, caterers, food manufacturer or street food market vendors. We have a solution for you...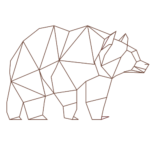 Short or Long Term Hire
We provide short term and long term rental across the South-east, from as short as a weekend hire to 30 days or longer. Prices from £130 per week for chiller trailers.
Outdoor equipment for hire:
Are you hosting an event?
We deliver outdoor event equipment straight to your door... or field!