Breakdown or planned maintenace due?
Whether you've had a coldroom fridge breakdown, kitchen refurbishment planned or premises catastophe – we're here to swiftly help you. 
You may have lost power or your fridge has broken down, or your heating system has failed. We know you need help fast! 
Our walk in cold rooms and ultra silent generators are trailer mounted so they can be located in car parks or fields. Towed by a 4 wheel drive pick up truck, we can get to almost any location.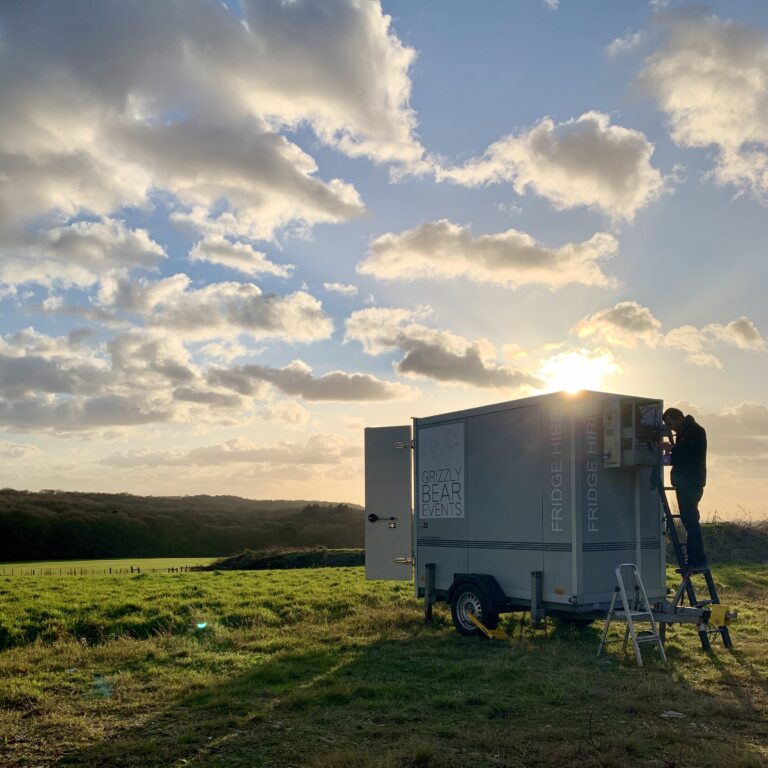 Top ten reasons to use us:
Our range of equipment for hire:
Are you hosting an event?
We deliver outdoor event equipment straight to your door... or field!