We're here to help with unexpected breakdowns...
In need or urgent temporary refrigeration space?
Has your cold room stopped working? Or perhaps the power to it – we offer generators too…
Our fridges and freezers are trailer mounted for easy and speedy delivery. We can dispatch a team member to you same day.
Our chillers are delivered with shelving as standard, connect to a standard 13amp socket and cool down within 20 minutes.
Hire starting from £225 plus VAT.
Delivery across the South-east to Sussex, Surrey, Kent, Hampshire, London and neighbouring counties.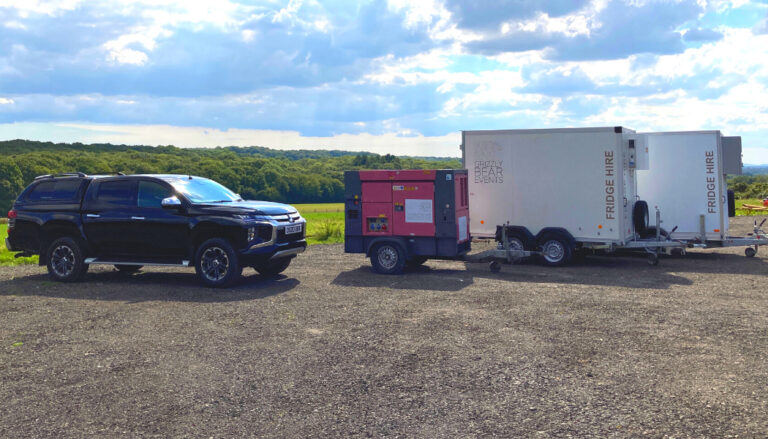 Top ten reasons to use us:
Our range of equipment for hire:
Are you hosting an event?
We deliver outdoor event equipment straight to your door... or field!