Indirect Diesel Heater Specs
Arcotherm EC55 & EC85 or Master BV170DV
Upto 14 hours on constant
Twin Inlet Heater for Tipi Event // Sussex
What are the benefits of renting our heaters?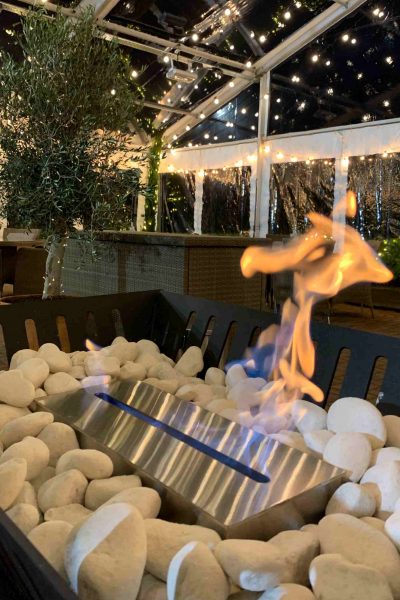 Looking for a centre piece in your marquee or teepee which is smell, smoke and fume free?
Our bio-ethanol fire pits, set in a steel surround with a white wash wooden base, look great in any setting. 
They'll burn for up to 12 hours without a refuel, are simple to ignite and bring the outdoors, indoors. It's worth noting that these fires shouldn't be used as the only source of heat as their heat output is low. Read more here
From £250 per weekend, including delivery, fuel and installation. Longer rentals and fuel refills available.
Are you hosting an event?
We deliver outdoor event equipment straight to your door... or field!