Whether you're organsing a festival bar, experiential brand experience or an outdoor drinks order point at a drive in cinema, please do get in touch.
Perhaps you need a chiller for secure cold drinks storage? Or a walk in freezer for ice? Or a generator to power a whole marquee with bar tills, lighting and sound? We can help with all of these.
Grizzly Bear Events have a fleet of refrigerated chiller trailers ready to be reserved for your upcoming event. Winter or Summer, we'll deliver the get the trailer to you.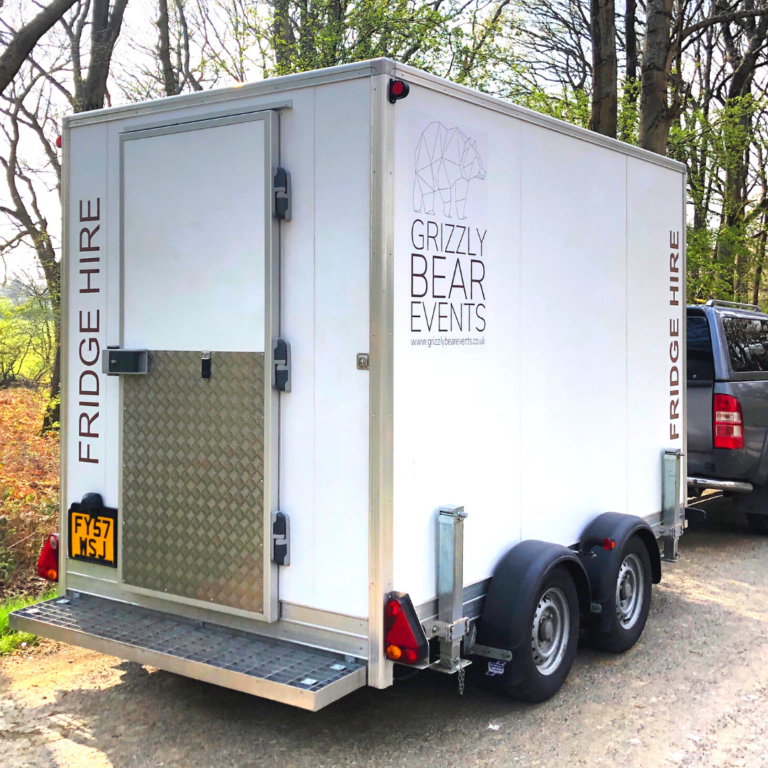 Top ten reasons to use us:
Our range of equipment for hire:

Generators are essential to keep the power running to your outdoor party. All of our generators are ultra-silent so you won't hear that buzz

Have the space to keep everything cold on site. We have refrigerated trailers that we deliver and install for you at your location.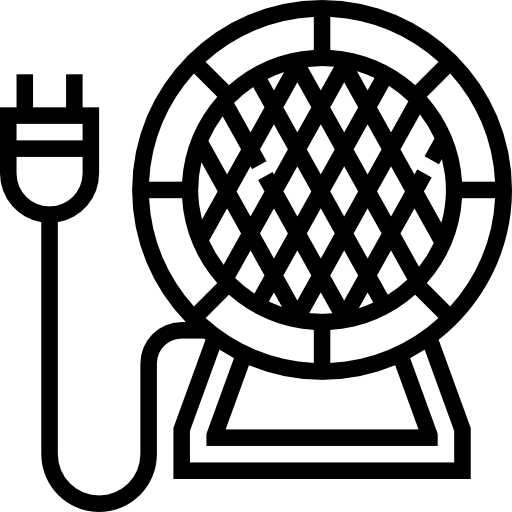 Keep your guests warm through the night (or day) with our heaters. Thermostatically controlled, discrete and super-efficient.

Light up the dark! Nothing says a party quite like twinkly lights, we rent out festoon lighting to make your party a festival
Are you hosting an event?
We deliver outdoor event equipment straight to your door... or field!