We don't hide our prices...
We always include everything in our quoted price!
Specialising in keeping the booking process simple and straightforward, we include everything you'll require for a weekend rental in one all inclusive package. That includes fuel (for generators), cabling, delivery and installation! Prices are plus VAT. Prices may vary for last minute hires and peak dates. Click on any of the boxes below for more information..
All listed prices are plus VAT
Prices last updated on 1st April 2022
Our range of equipment for hire:

Generators are essential to keep the power running to your outdoor party. All of our generators are ultra-silent so you won't hear that buzz

Have the space to keep everything cold on site. We have refrigerated options, that we deliver and install for you at your location.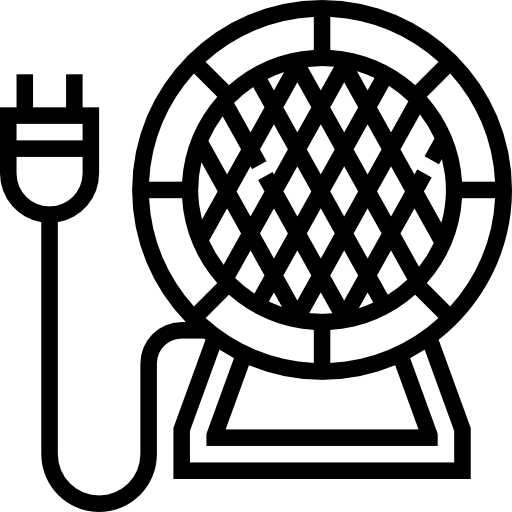 Keep your guests warm through the night (or day) with our heaters. Thermostatically controlled, discrete and super-efficient.

Light up the dark! Nothing says a party quite like twinkly lights, we rent out festoon lighting to make your party a festival
The only sounds you'll hear are yourselves
We use ultra-silent Generators
We pick up and deliver
So you don't have to
Are you hosting an event?
We deliver outdoor event equipment straight to your door... or field!