Step by step of how it works: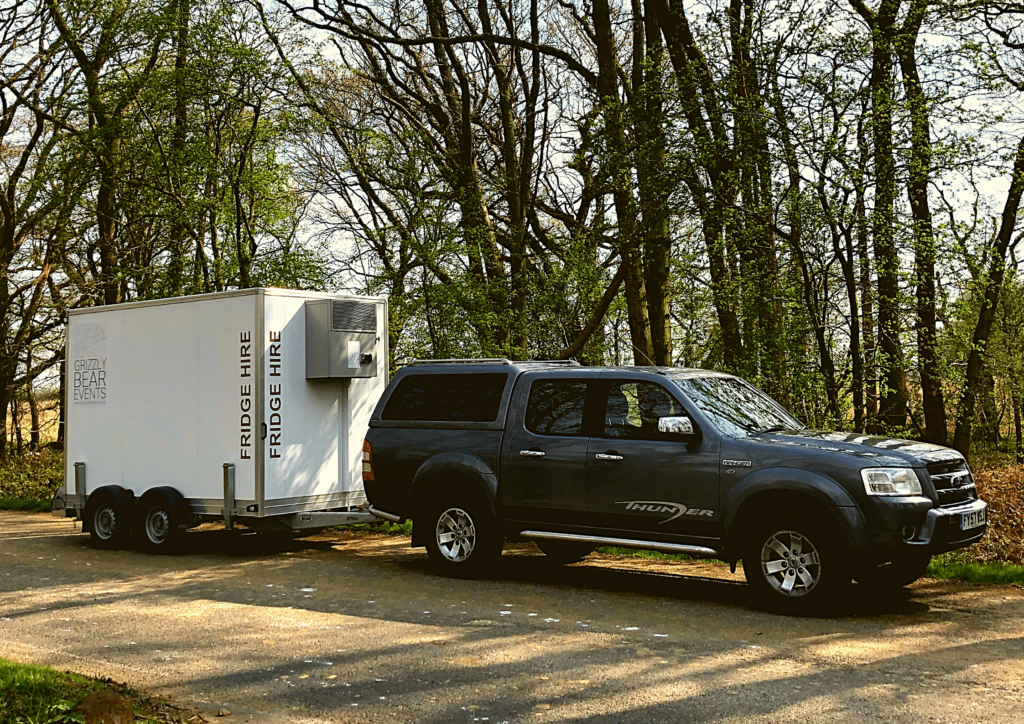 Top ten reasons to use us:
Our range of equipment for hire:

Generators are essential to keep the power running to your outdoor party. All of our generators are ultra-silent so you won't hear that buzz

Have the space to keep everything cold on site. We have refrigerated trailers that we deliver and install for you at your location.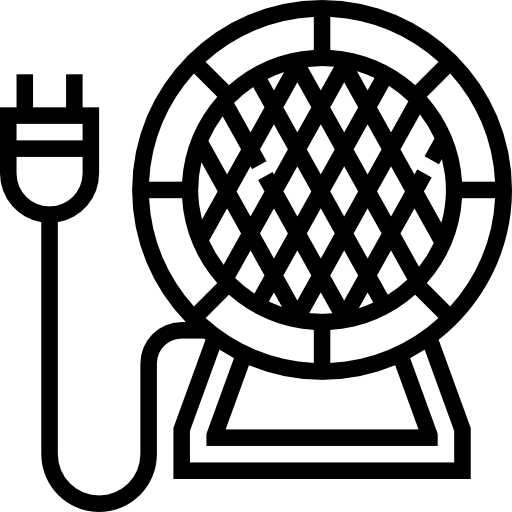 Keep your guests warm through the night (or day) with our heaters. Alternatively, keep everyone cool by using them as fans

Light up the dark! Nothing says a party quite like twinkly lights, we rent out festoon lighting to make your party a festival
The only sounds you'll hear are yourselves
We use ultra-silent Generators
We pick up and deliver
So you don't have to
Are you hosting an event?
We deliver outdoor event equipment straight to your door... or field!