Refrigerated Trailer For Hire
Why get your refrigerated trailer for hire from Grizzly Bear Events?
Here at Grizzly Bear Events, we're refrigerated trailer experts! We supply trailers for events and home use all over West Sussex, Surrey, Hampshire, London, East Sussex, and West Berkshire. We believe that our trailers offer a great solution to all sorts of needs because of the wide range of features included in each one! 
With our refrigerated trailer hire, you don't need to worry about picking up or dropping off your trailer, and delivery is completely FREE within 50 miles of Horsham. We keep our prices simple, with no hidden extra costs. 
Everything you need is included, such as shelving, fuel, and cabling costs. The price we quote is the price you'll pay! And, we only hire out to events, hospitality, and the associated catering industries. So, all of our refrigerated trailers are event-industry designed. Get your free quote for a refrigerated trailer for hire today!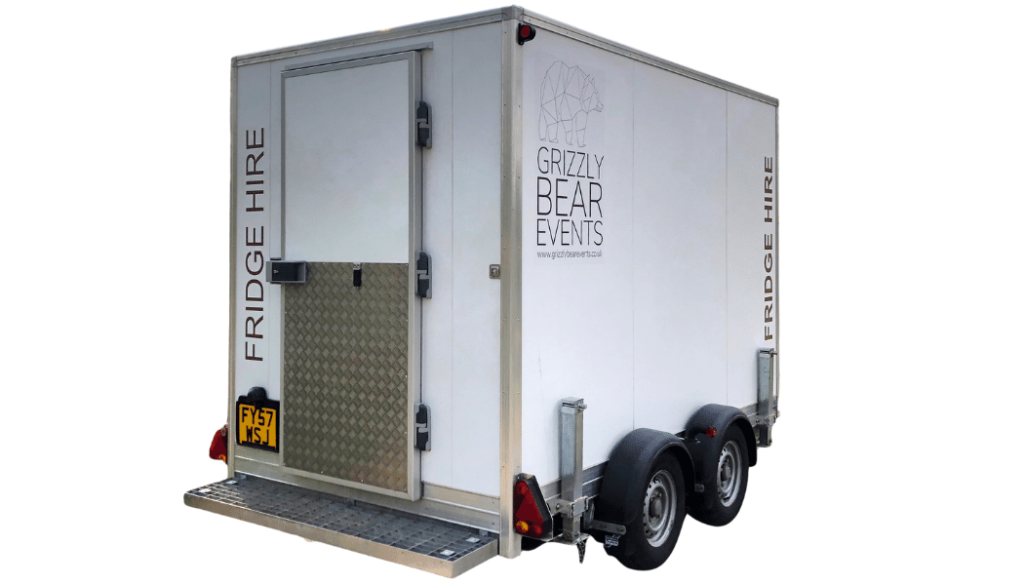 For All Successful events

Refrigerated trailers are an outdoor event essential, offering convenience, secure and refrigerated space for food and drink.

refrigerated trailer for hire: Hassle Free Chiilled Storage

We take the hassle out of refrigerated trailer hire! Every fridge and freezer trailer in our fleet is equipped with shelving down both walls, safety step access, a lockable door, internal lighting and connection cabling that can be connected to a household or generator supply

Long Term Refrigerated Trailer Hire

Need a refrigerated trailer for hire for over 30 days? We have discounts available!
Refrigerated Trailer Specifications
Humbaur, Coldtraila or Scandia
What are the benefits of using a refrigerated trailer for hire?
Whatever your needs may be, there are plenty of reasons why hiring a refrigerated trailer might be the right choice for you! Here are just a few of the benefits to hiring a trailer with us: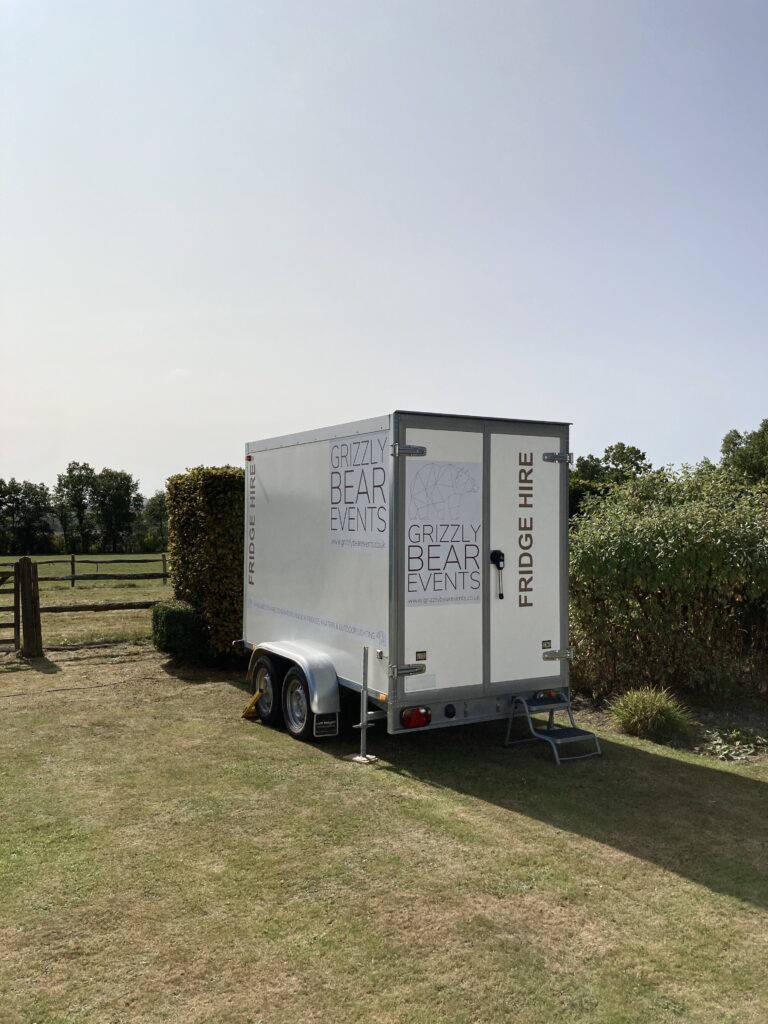 Top ten reasons to use us for a refrigerated trailer for hire: