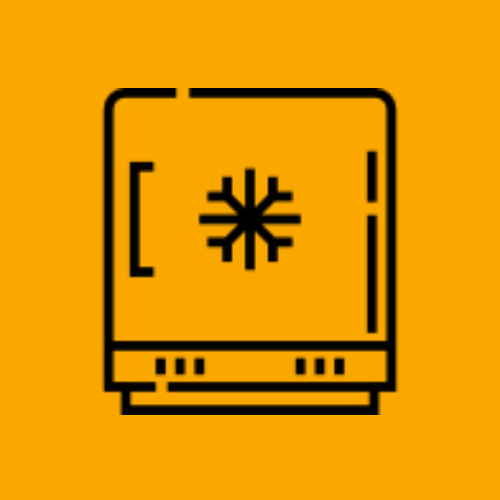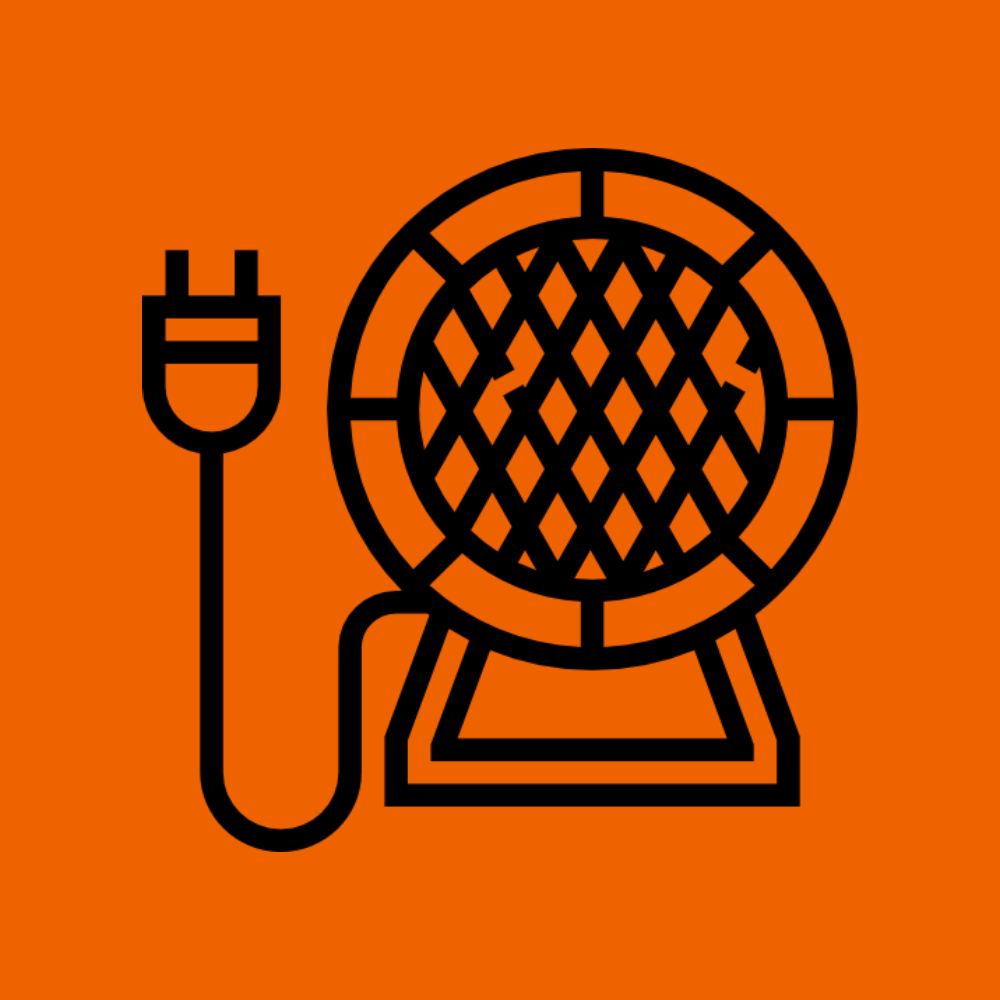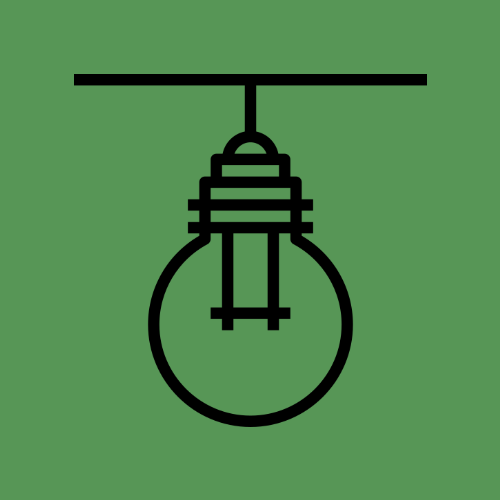 That certainly wasn't the wedding season everyone was expecting. However, we got the chance to work with couples taking the brave and courageous step to have a 30 guest wedding in 2020.
All our wonderful couples had an amazing time and many even said that 30 guest wedding could be the way forward. After all, do second cousins you haven't seen since you were 2 old really need to be there?
Here are our top tips for pulling off an incredible 30 person wedding in 2021
Support local
Use regional event companies & keep food and drinks suppliers local where possible. Bonus: buying local helps with the feel good vibes too
Embrace the outdoors
Going outdoors into marquees, tipis and stretch tents is a great way to reduce venue costs. Fewer guests also means you can typically reduce the size of your temporary structure too. Consider using a friend's garden or farm land to keep rental costs down.
Don't let the cold put you off a winter wedding
Despite many myths, marquees can be cosy in the winter with rugs, fires and discrete heating solutions. Enquire with us for your marquee heating!
Leverage Sale and Return
Several drinks suppliers allow 'sale and return' options on unopened cases of wine. By using a chiller trailer boxes and labels remain un-damaged, giving you the opportunity to obtain a refund on undrunk wines and bubbly.
Consider on the day management
Reducing your guest numbers doesn't make you a superhero. Don't underestimate how much time it takes to manage suppliers or take care of odd jobs. Calling guests through for the breakfast, keeping speeches on time or checking how much alcohol you have left takes up more time than expected. Hiring on the day support takes the pressure off loved ones so they can enjoy the whole day too.
Keep it close and personal
Keep everyone within 20 meters of the marquee, when people spread out it'll really show that you have less guests.
Controversial: Zoom your heart out
Consider adding a live link or video option to your ceremony, so those who sadly can't attend are able to share in your celebration.
Step away from the ordinary round tables
With 30 guests you'll likely be able to spread out a little more. Use it to your advantage and consider one long table so everyone can talk to each other.
Highlight the intimacy
Thirty guests will make the whole event feel really personal, those special family members and friends are there with you. Consider writing a personal message on the back of their place name. That way they know they're truly a very important person in your life!
Pay it forward
Take some time to review and pass on the recommendation to others about your suppliers. Reviews really do make a difference – think back to when you were booking, how much would a positive review sway your decision on who to book?
One final thought for everyone booking for events. We know it is undeniably difficult cutting guest lists and trying to save money, but your suppliers have had a tough year too. Please be kind.
Keep an eye out for a post about the real weddings that took place during COVID-19.