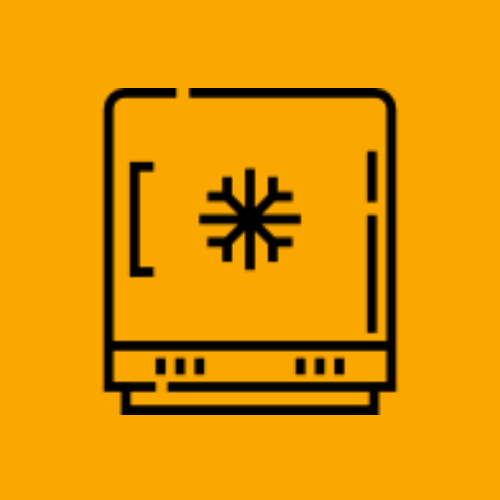 At the time of writing this we have no idea what the government is about to allow, or should we say not allow, for Christmas 2020. But what we do know is that it is less than 50 days until the mince pie fed, grey bearded chap with a face mask on comes down the chimney! And of course we get to enjoy turkey and pigs in blankets! Yum!
We've been feeling positive here at Grizzly Bear Events HQ, with last minute enquiries December rentals of refrigerated trailers. Farm shops, turkey sellers and butchers have all booked their temporary cold rooms with us for the upcoming festive season.
Remember to #shoplocal this year! It's been the toughest year ever for small businesses!
A few places Grizzly Bear Events are renting chillers too accompanied with some other we personally support:
Kinsbrook Vineyard, Pulborough | www.kinsbrookvineyard.com | Insta: @kinsbrookvineyard
These guys have worked so hard to build a new vineyard cafe only to be put straight into lockdown 2.0. Head along for a takeaway coffee in the afternoon and buy a bottle of wine for the evening! Photo at the top is from their vineyard cafe/restaurant.
Offham Farm Shop, Lewes | www.offhamfarmshop.co.uk
Click and collect your meat, turkey, poultry and essential supplies this winter. Keep an eye out for one of our fridge trailers here too.
Kinda Co | www.thekindaco.com | Insta: @kindaco
Award winning dairy free cheese – we love this stuff in our house. Christmas cheese boards now available too… our order is going in next week!