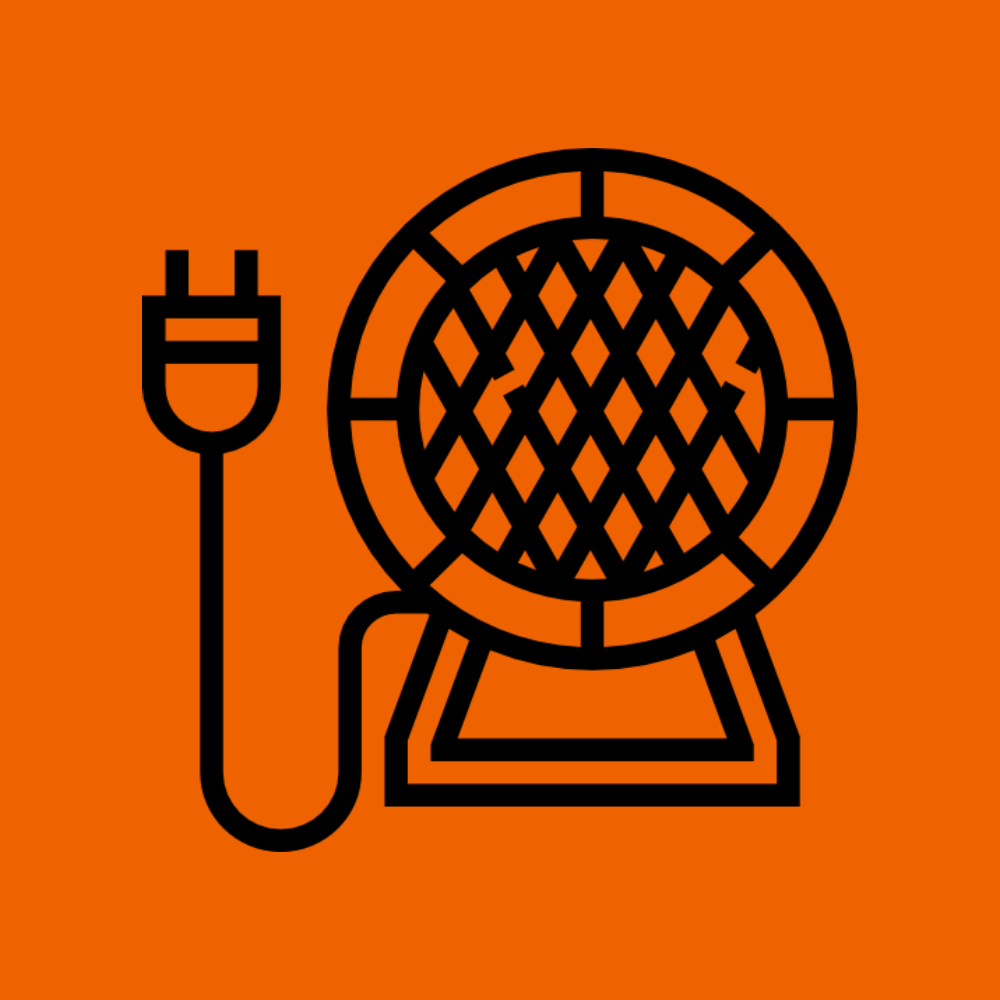 There's nothing better than being able to enjoy a glass of English sparkling wine with great company. Ridgeview has a lovely outdoor terrace which they open in the summer plus an indoor tasting room for sampling and enjoying a glass of two.
This winter they were going one better with a winter tipi, which Grizzly Bear Events are supplying the heating for.
One of our Master 55kw indirect diesel heaters was ample to keep the 10m Giant Hat Tipi cosy and warm. Discreetly installed on the other side of the canvas our heater blows hot air in through a duct into the tent. Just like you have at home there is a handy thermostat too, so it's as simple as setting the temperature.
It was also lovely to be working with Sarah from the local, West Sussex based, Wildflower Tipis. We always enjoy seeing her team transform spaces with these nordic inspired structures.
Sadly this great venture from Ridgeview came to an abrupt end when the government commenced the latest lockdown measures. With the tipi due to be left empty for over a month the decision has been made to prematurely remove this temporary venue.
Keep an eye out for other innovative ideas from Ridgeview and if you've never tried their wine or been for a visit, we would definitely recommend booking yourself a vineyard tour and wine tasting.
Top Tip:
Book heaters early
They are popular in the winter months and in 2020 with pubs and additional marquees we've become very busy. Try to think ahead and get in touch with us in August/September.
Mentions:
Ridgeview | www.ridgeview.co.uk | Insta: @ridgeviewwineuk
Wildflower Tipis | www.wildflower.events | Insta: @wildflower_events
Master Heaters | www.mcsworld.co.uk | Insta: @masterheaters