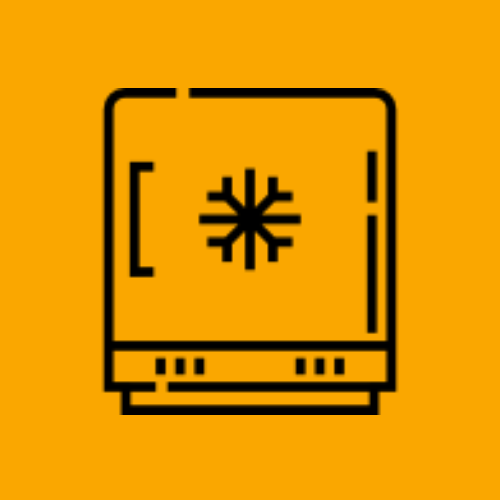 This year is the perfect time think outside the box – food box to be specific.
April's lockdown means cancellations across the summer and a chance to use our equipment to support local.

As members of Surrey Event Professionals, we're proud to be part of the NHS Surrey Drive project. With thousands of NHS meals being cooked, we GBE can't allow extra cold room space to be a worry for the caterers.
(Pesto, Keeleys Kitchen, Barbeque Chefs and Lavender Catering)

Lavender Catering's owner Melissa works around the clock to create yummy, healthy, meals for the key workers at Royal Surrey Hospital. That's why we are so proud to be able to donate one of our 3 meter chiller trailers, to store the NHS meals.
As well as donating a walk in fridge to the NHS project, we thought about who else needs extra space. So, we called a pub who had just started selling fresh food boxes.
We took a fridge trailer to The Charlwood in Horley, Surrey so they can store their fresh food. These food boxes are now being sold in to Horley, Horsham, Reigate & local areas.
Next month, we talk tipis and how we're going back to where it at all began for our director.
Mentions:
Lavender Catering | www.lavendercatering.co.uk | Insta: @lavendercateringteam
The Charlwood Pub | www.thecharlwood.co.uk | Insta: @the.charlwood
Surrey Event Professionals | www.surreyeventprofesionals.co.uk | Insta: @surreyeventprofessionals
Royal Surrey Hospital Trust | www.royalsurrey.nhs.uk | Insta: @royalsurreycountyhospital