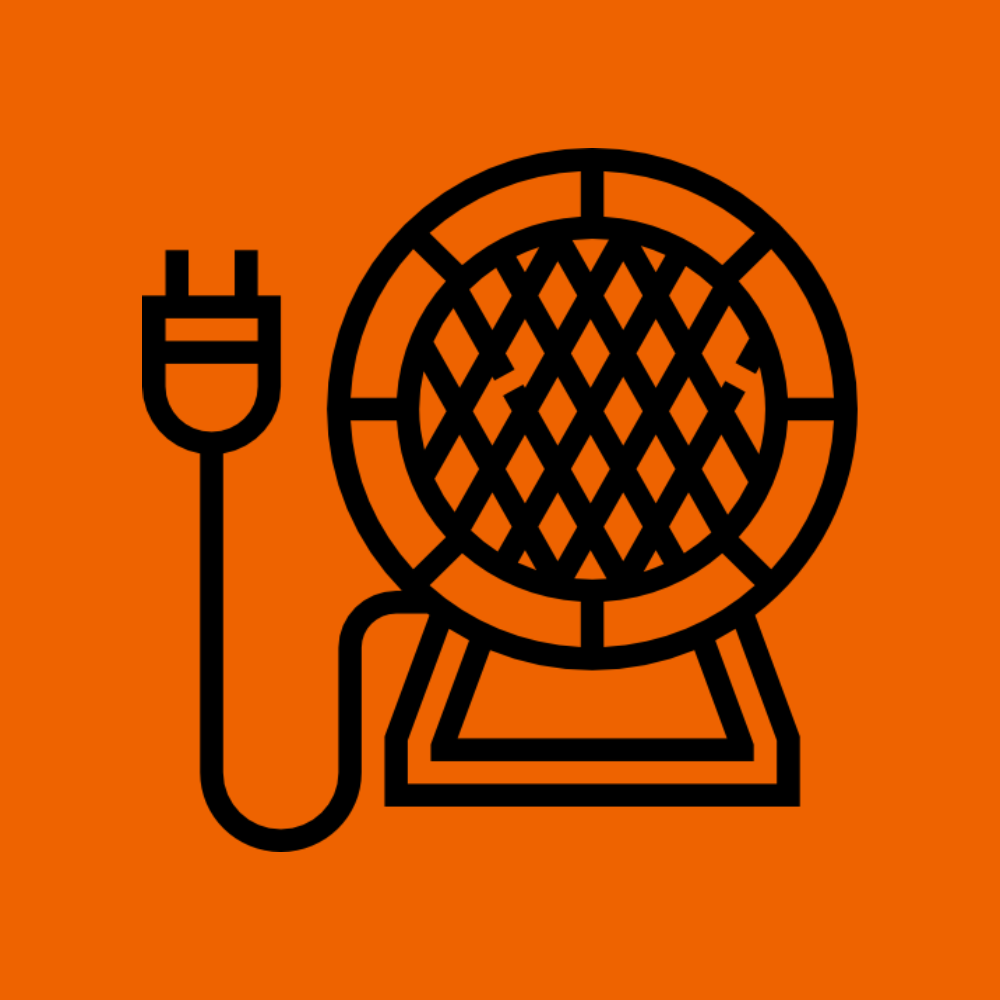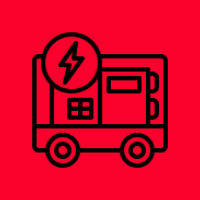 Despite the coronavirus restrictions tightening, Toby (the groom) holds his nerve to go ahead with his wedding. Toby is fortunate to host his wedding on the final weekend before the restrictions go from 30 to 15 guests.

Even though it's the end of a very quiet season, it's a great feeling to be on site again with an excited, yet anxious, couple.
Late September weddings mean heating is a valid concern. For Toby, we install an indirect heater to remove any afternoon and evening chill.
The wedding is in a tipi, at the gorgeous lakeside setting of the Hyde Estate in Handcross, West Sussex. Therefore, power isn't supplied by the venue so Grizzly Bear Events provide an ultra-silent event generator to support the event.
Tips for late summer season marquee / tipi weddings:
Ask your marquee or tipi supplier if they have window walls so you can still embrace the outside
If you're in a tipi consider adding an open fire – they won't warm it up but if you have a behind the scenes heater the fire will give guests the warm fuzzy feeling.
Remember it gets dark earlier – evening lighting outside the structure really can help extend the daytime into the night
Power – don't underestimate power requirements. In the winter caterers need more equipment for hot drinks.
Place some blankets in a basket next to the dancefloor – there is always someone who feels the chill.
At the drinks reception offer mulled cider alongside the bubbly.
Install discrete indirect diesel heaters to take the chill off. We can supply and install these from £195 including fuel.
Mentions:
Hyde Estate weddings | www.hydeestate.co.uk/weddings/ | Insta: @hydeestatesussex