You've got the dream wedding Pinterest board. Quotes coming in left right and centre from suppliers for rustic dining on long tables, mezze platters, ceiling hanging floral garlands and a lively guitar strumming, drum hitting, band in the evening.

You're well on the way, but we know from experience that there are 4 pieces of wedding equipment that are usually forgotten about until the last minute.
Let's run you through them: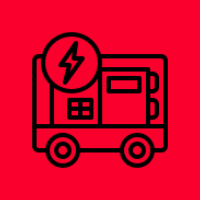 1. Power
Residential properties can't sustain 20+ kilowatts of event power without tripping the ring main. This means a generator is a must have piece of equipment for a garden wedding, but it isn't as complicated as you might think. Simply send us your power requirements and we'll recommend the best size generator. We include fuel, cabling and delivery; plus everything is locked and insured.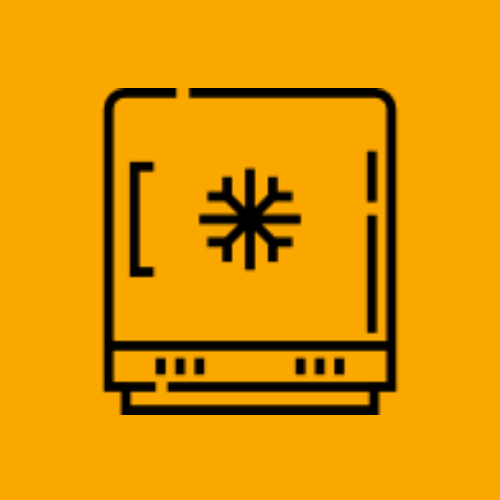 2. Refrigeration
Have you thought about how to keep 100 bottles of bubbly chilled? As your kitchen fridge will be full to the brim, you should consider booking one of our walk-in refrigerated trailers. It will be tucked away behind your marquee and will give you ample space for alcohol to remain cool, even in the peak of summer. Delivered a few days before your wedding, you'll have time to load it up and have peace and mind that everything is set for your big day.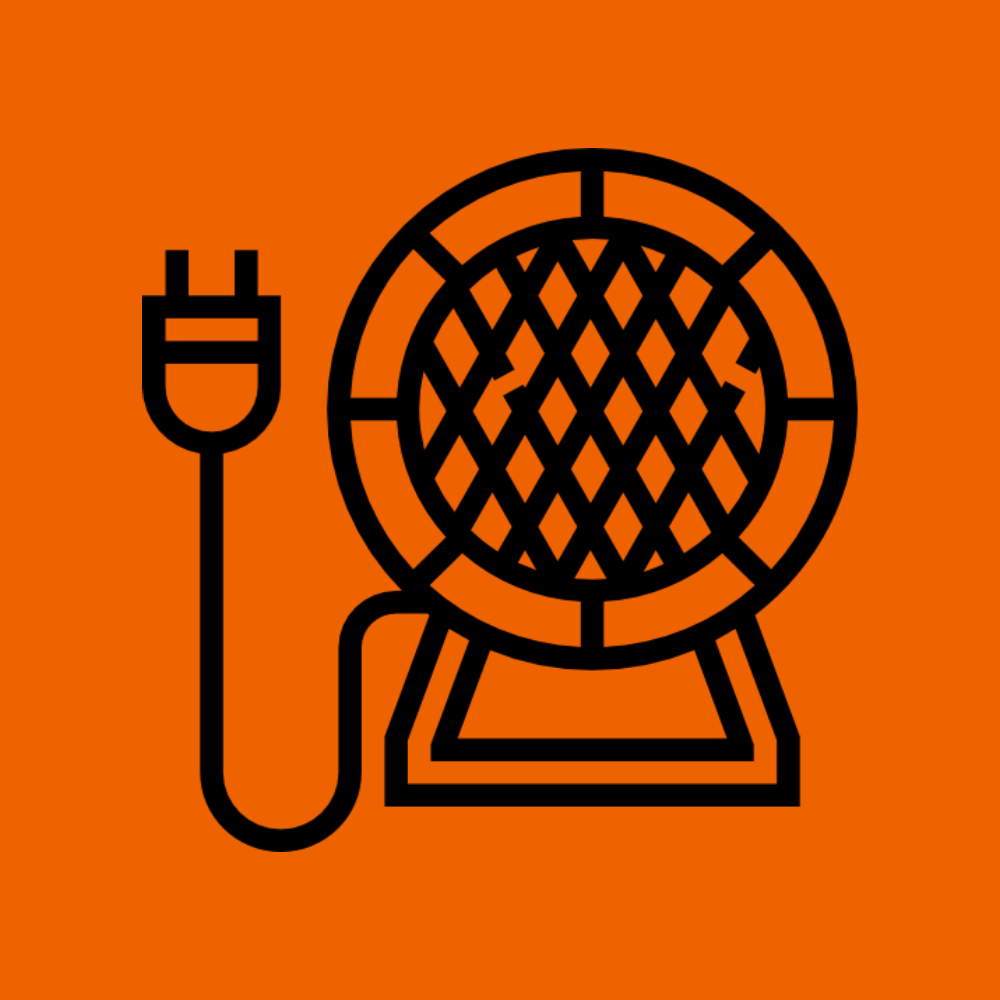 3. Keeping warm
Early or late wedding season date, worried about the evening chill? We understand, and that's why our marquee heaters are available to eliminate the evening chill when the sun sets. Just turn the thermostat up a notch and you'll soon feel the warmth spreading across your marquee. Fuel, cabling and ducting from the heater (which sits outside the marquee) is all included.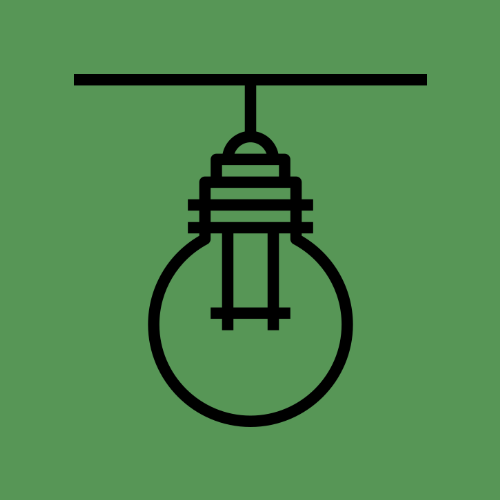 4. Outdoor Lighting
With your celebration in full swing and darkness setting in, make sure that guests can see their way back to the waiting taxi or cosy glamping bell tent. Overcome this by lighting the way with a festoon walkway supplied by Grizzly Bear Events. A lovely finishing touch to create some ambience after the sun sets. 
So, with all that wedding equipment taken care of now it's time to call the local handyman to get all those odd jobs covered too!
Look back at our previous blogs for tips on how to pull off a 30 person wedding and a little more on the topic of heating.