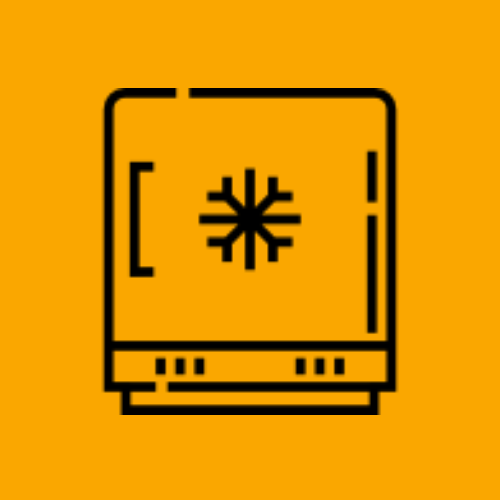 Time for change
Part of our business diversification from the events market is to hire to the pheasant & partridge markets. The game shoot season takes place from early October until December. This year, we have been renting our fridge trailers around the countryside in Surrey as far as Reading, Berkshire.
It's been great to see the teams of beaters, shooters and friendly dogs taking part in a sport they enjoy. They were all fortunate enough to be able to take part in this countryside pursuit this year.
Find out the key dates and information for the shoot season here.
Our advice for booking a chiller for the game season: