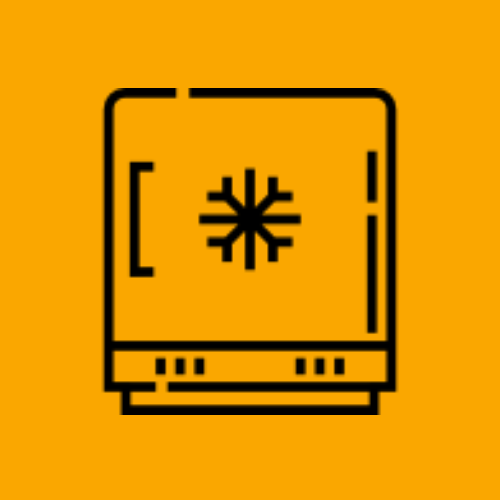 Time for change
Part of our business diversification from the events market is to hire to the pheasant & partridge markets. The game shoot season takes place from early October until December. This year, we have been renting our fridge trailers around the countryside in Surrey as far as Reading, Berkshire.
It's been great to see the teams of beaters, shooters and friendly dogs taking part in a sport they enjoy. They were all fortunate enough to be able to take part in this countryside pursuit this year.
Find out the key dates and information for the shoot season here.
Our advice for booking a chiller for the game season:
Book as early as possible. We have a couple of chillers with game rails fitted which would be the obvious choice.
Have a think about whether you would like shelving or have your own game hanging rail which could be placed inside the chiller.
Arrange for us to deliver the chiller a few days before your the shoot, so you're all set up and ready to go.
Check the power source is turned on and easily accessible. A 13amp household supply or blue commando 16amp socket is sufficient.
If you're looking to keep the chiller beyond the shooting dates please let us know in advance so we can extend the reservation for you.
Finally, remember that our refrigerated trailers are locked. Once secured with wheel and hitch locks they can't be moved.